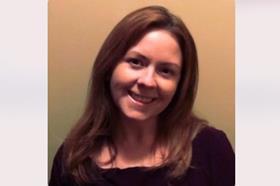 Jennifer is now the Chief Privacy Officer at Computershare.
Current Role
Company Name: Computershare
Job Title: Chief Privacy Officer
Start Date: March 2022
Company Industry: Financial Services
Location: Canton, Massachusetts, United States
Welcome to a world of potential Computershare can genuinely be considered an Australian success story. From modest beginnings in 1978, we have become the recognised global leader in our field, employing over 14,000 people in around 90 offices worldwide. Our success can be attributed to many factors, not least of which is our ability to attract and retain high calibre employees. With a strong focus on delivering certainty, ingenuity and advantage to our clients, we promote an entrepreneurial spirit and an enterprise-wide commitment to service excellence.
Previous Company:
Company Name: Computershare
Job Title: US Privacy Officer
Start Date: October 2015