Chief Information Officer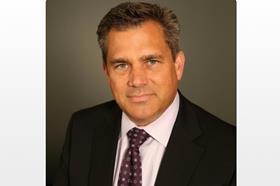 Jason is now the Chief Information Officer at PT Solutions Physical Therapy.
Current Role
Company Name: PT Solutions Physical Therapy
Job Title: Chief Information Officer
Start Date: March 2022
Company Industry: Hospital & Health Care
Location: Park Ridge, Illinois, United States
PT Solutions starts with a true love of therapy and fuses that passion with science and training to create an unmatched standard of care for patients. We love our work, and that enthusiasm is evident in all we do, both in the clinic and in the community. With acute care, inpatient rehab, and outpatient clinics across the country, we work in partnership with our patients and are committed to keeping them in motion throughout all phases of injury and healing. That dedication creates authentic connections with patients and makes PT Solutions the best place to redefine recovery.
Previous Company:
Company Name: Oak Street Health
Job Title: CTO
Start Date: October 2016