Chief Information Officer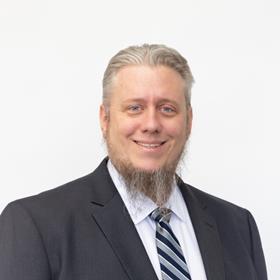 Jason has recently become the Chief Information Officer for American Advisors Group.
Current Role
Company Name: American Advisors Group
Job Title: Chief Information Officer
Start Date: February 2022
Company Industry: Financial Services
Location: Mattawan, Michigan, United States
American Advisors Group (AAG) helps thousands of older Americans each year live and retire better through the responsible and strategic use of their home equity.
As the nation's leader in reverse mortgage loans, and specialists in home equity, we pride ourselves on our caring, driven and ethical commitment to delivering the most considerate solutions and personalized service to our customers. Our No. 1 goal is to serve our senior community with the highest level of customer satisfaction.
AAG is a U.S. Department of Housing and Urban Development-approved lender, member of the National Reverse Mortgage Lenders Association (NRMLA), Better Business Bureau Torch Awards for Ethics finalist, and an Orange County Top Workplace since 2013.
Previous Role:
Company Name: American Advisors Group
Job Title: Vice President Enterprise IT
Start Date: March 2020