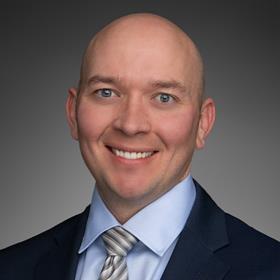 Jared has recently become the Chief Digital Officer for Sanford Health.
Current Role
Company Name: Sanford Health
Job Title: Chief Digital Officer
Start Date: February 2022
Company Industry: Hospital & Health Care
Location: Sioux Falls, South Dakota, United States
Sanford Health, one of the largest health systems in the United States, is dedicated to the integrated delivery of health care, genomic medicine, senior care and services, global clinics, research and affordable insurance. Headquartered in Sioux Falls, South Dakota, the organization includes 44 hospitals, 1,400 physicians and more than 200 Good Samaritan Society senior care locations in 26 states and nine countries.
Previous Company:
Company Name: Highmark Health
Job Title: Vice President, Head of Digital Product
Start Date: March 2021