Chief Information Officer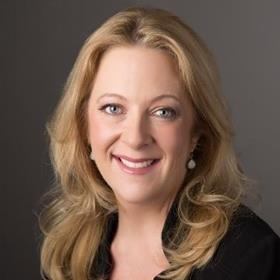 Strategic executive with CIO-level success in planning, capacity/cost projections, IT governance, ERP systems, business intelligence and business solutions. Logical thinker and strong communicator noted for transforming IT organizations with focus on people, process and systems via strong, foundational infrastructure backbone.
• Provide leadership vision enterprise-wide through strategic roadmaps, policy implementation, and business alignment.
• Spearhead project delivery utilizing PMO objectives and agile methodology combined with financial acumen.
• Build and lead high performing teams in the areas of applications, infrastructure, business process and analytics.
• Known for coordinating and collaborating with internal business units and third-party partners.
Current Role
Company Name: Austin Industries
Job Title: Chief Information Officer
Start Date: February 2022
Company Industry: Construction
Location: Dallas-Fort Worth Metroplex
Austin Industries provides nearly every type of civil, commercial and industrial construction services, capitalizing on the depth of expertise in our three operating companies – Austin Bridge & Road, Austin Commercial and Austin Industrial. Austin Industries is one of the 10 largest general contractors based in the southern half of the U.S. and is the third largest merit shop contractor in America. The company is consistently ranked in the top 50 of Engineering News Record (ENR) magazine's Top 400 contractors.
Other Active Role:
Company Name: SIMDFW
Job Title: Board Member
Start Date: June 2021
Previous Company:
Company Name: Acme Brick
Job Title: Vice President of IT
Start Date: January 2018