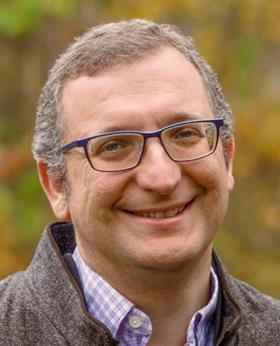 Igor has worked multiple roles for Bridgewater Associates since starting there in May 2016, and is now President of the company.
Current Role
Company Name: Bridgewater Associates
Job Title: President
Start Date: January 2022
Company Industry: Investment Management
Location: Westport, Connecticut, United States
Bridgewater Associates is a premier asset management firm, focused on delivering unique insight and partnership for the most sophisticated global institutional investors. Our investment process is driven by a tireless pursuit to understand how the world's markets and economies work — using cutting edge technology to validate and execute on timeless and universal investment principles. Founded in 1975, we are a community of independent thinkers who share a commitment for excellence. By fostering a culture of openness, transparency, and inclusion, we strive to unlock the most complex questions in investment strategy, management, and corporate culture.
Other Active Roles:
Company Name: Bridgewater Associates
Job Title: Chief Technology Officer; Head of Investment Technologies and Critical Infra
Start Date: May 2016
Previous Company:
Company Name: Salesforce.com
Job Title: SVP Product Management
Start Date: November 2010