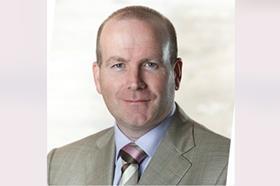 Proven transformational leader of large, complex and international businesses. Adaptive and agile. Change agent and value creator. Leads positive culture change. Builds world-class teams.
Current Role
Company Name: HSBC
Job Title: Chief Technology Officer
Start Date: March 2022
Company Industry: Financial Services
Location: London, England, United Kingdom
Opening up a world of opportunity for our customers, investors, ourselves and the planet. We're a financial services organisation that serves more than 40 million customers, ranging from individual savers and investors to some of the world's biggest companies and governments. Our network covers 64 countries and territories, and we're here to use our unique expertise, capabilities, breadth and perspectives to open up a world of opportunity for our customers.
Previous Role:
Company Name: HSBC
Job Title: Global Head, IT Infrastructure Delivery & Enterprise Services and Managing Director at HSBC
Start Date: August 2018