Chief Information Officer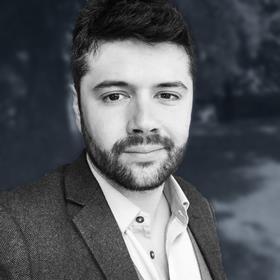 François has now become the Chief Information Officer for OCTO Technology.
Current Role
Company Name: OCTO Technology
Job Title: Chief Information Officer
Start Date: February 2022
Company Industry: Information Technology & Services
Location: Paris, Île-de-France, France
OCTO Technology is a consulting firm specialized in IT. OCTO is recognized for the quality of its technological skills (Big Data, data analysis, UX design, DevOps, etc.); but also for its quality of precursor on the subjects of organizational experimentation, thanks in particular to more than twenty years of expertise as an Agile company.
Previous Role:
Company Name: OCTO Technology
Job Title: Manager/Lean Agile Coach
Start Date: November 2020