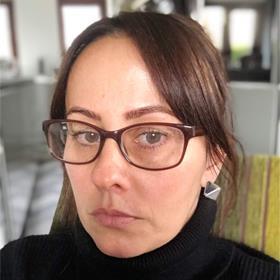 Experienced Data Protection Practitioner with practical experience gained in the retail, wholesale and financial services sectors. Skilled in Data Protection law and practice, negotiation, management, contract law with strong leadership skills. Accomplished incident management professional with a Professional Diploma in Law & Practice focused in Law from CILEx Law School and the CIPP/E privacy qualification.
Current Role
Company Name: Handelsbanken
Job Title: Data Protection Officer
Start Date: February 2022
Company Industry: Banking
Location: Halifax, England, United Kingdom
We are one of the world's strongest banks, with roots in local communities throughout Denmark, Finland, the Netherlands, Sweden, Norway and the UK. Across a range of digital and physical meeting places, our branch teams offer 'up close and personal' financial advice and solutions, based on customers' individual needs. In this way, we aim to forge lasting relationships with satisfied private and corporate customers, helping us grow steadily through word of mouth.
Our way of doing business is based on trust and respect, both for our customers and our 12,000 employees. Wherever colleagues move around our business, they enjoy everyday responsibility and the power to decide on the questions they are closest to - all within an open, cooperative culture.
By running our bank prudently, we can contribute to the financial strength of our customers, employees and wider society, whatever the economic conditions. And by using our influence as a lender, an investor and a global business, we can make wide-ranging difference to the world around us.
Previous Company:
Company Name: StepChange Debt Charity
Job Title: Data Protection Officer & Senior Data Governance Officer
Start Date: February 2021