Chief Information Officer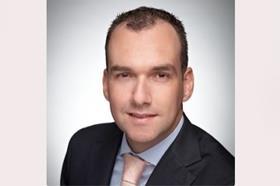 Results driven Customer Experience Leader, with 10+ years utility experience and passionate about organizational change and digital transformation. Experienced in customer journey mapping, (Digital) CX strategy, digital self service, customer service, continuous improvement, process optimization, business restructuring, interim management, and project management.
Current Role
Company Name: Veolia North America
Job Title: Chief Information Officer
Start Date: March 2022
Company Industry: Environmental Services
Location: New York City Metropolitan Area
Veolia North America helps customers address environmental and sustainability challenges in energy, water and waste. We know our planet's natural resources are limited and demands are increasing. Our mission is to resource the world. Helping develop access to resources — while preserving and replenishing those resources — is what we do at Veolia.
Previous Company:
Company Name: SUEZ
Job Title: Vice President Customer Experience
Start Date: November 2021