Interim Chief Information Officer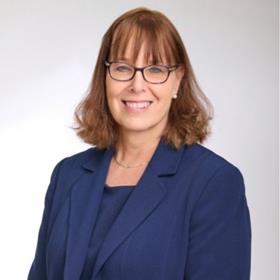 Experienced Clinician and Healthcare IT executive with extensive experience working in academic medical centers and community hospitals. Successfully lead diverse IT and healthcare teams to guide strategic IT innovations and initiatives with focus on patients , community, clinicians, outcomes, safety and quality. Certified Professional in Healthcare IT. Vendor implementations including Epic, Cerner and Allscripts. Results oriented expert in the design, development and delivery of cost effective technology solutions for patient care activities. Strong communication and collaboration skills.
Current Role
Company Name: SolutionHealth
Job Title: Interim Chief Information Officer
Start Date: June 2022
Company Industry: Hospital & Health Care
Location: Bedford, New Hampshire, United States
SolutionHealth is a new, regional healthcare system comprised of Elliot Health System and Southern New Hampshire Health. SolutionHealth allows both Elliot Health System and Southern New Hampshire Health to be even better together by pursuing actionable strategies to improve the health of our communities with collaborations that improve access to high quality, high value care delivered locally.
Previous Company:
Company Name: SolutionHealth
Job Title: Vice President, Applications, Clinical Informatics & IT Training
Start Date: June 2021