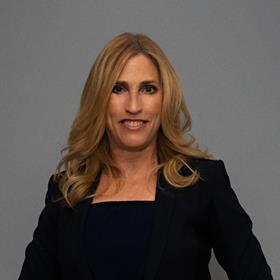 Strategic charismatic technology leader who empowers her team, drives change and delivers results. Leads by example by providing transparency, strategic direction and developing people by identifying their potential and enabling them to achieve their goals.
Passionate about driving change for inclusion and diversity!
Current Role
Company Name: Aegon
Job Title: Chief Technology Officer
Start Date: February 2022
Company Industry: Financial Services
Location: New York, New York, United States
Aegon is an integrated, diversified, international financial services group. The company offers investment, protection, and retirement solutions, with a strategic focus on three core markets (the United States, the United Kingdom, and the Netherlands), three growth markets (Spain & Portugal, Brazil, and China), and one global asset manager.
Aegon's purpose of Helping people live their best lives runs through all its activities. As a leading global investor and employer, the company seeks to have a positive impact by addressing critical environmental and societal issues, with a focus on climate change and inclusion & diversity.
Previous Company:
Company Name: Citi
Job Title: Managing Director
Start Date: January 2017