SVP, General Counsel and Chief Compliance Officer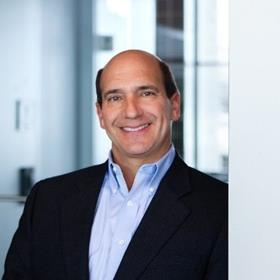 A highly experienced chief legal officer and chief compliance officer, with proven skills in managing complex business transactions, regulatory affairs, litigation and corporate governance matters. A strategic thinker and an effective communicator, with a demonstrated ability to manage and lead. Have served as the General Counsel ,Corporate Secretary and Chief Compliance Officer at four NYSE listed companies.
Current Role
Company Name: Superior Industries
Job Title: SVP, General Counsel and Chief Compliance Officer
Start Date: June 2022
Company Industry: Automotive
Location: West Bloomfield Township, Michigan, United States
Superior is one of the world's leading aluminum wheel suppliers. Superior's team collaborates with customers to design, engineer, and manufacture a wide variety of innovative and high-quality products utilizing the latest lightweighting and finishing technologies. Superior serves the European aftermarket with the brands ATS®, RIAL®, ALUTEC®, and ANZIO®. Headquartered in Southfield, Michigan, Superior is listed on the New York Stock Exchange.
Previous Company:
Company Name: Senior Vice President, General Counsel, Secretary and Chief Compliance Officer
Job Title: Aptiv
Start Date: December 2017