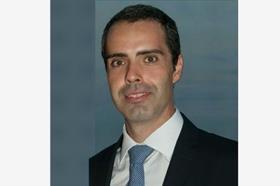 David is now the Chief Compliance Officer at Allianz España.
Current Role
Company Name: Allianz España
Job Title: Chief Compliance Officer
Start Date: March 2022
Company Industry: Insurance
Location: Greater Barcelona Metropolitan Area
At Allianz we care about the future of people and society, which is why our motto is #WeCareForTomorrow. In this way, we take care of our people - both for its 85 million customers, and for its more than 142,000 employees. Allianz fosters a culture where its employees are encouraged to share, participate, address current trends and challenge the business.
Previous Role:
Company Name: Allianz España
Job Title: Regional Compliance Officer
Start Date: January 2019