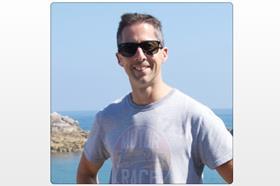 David is now the Chief Compliance Officer at Sedgwick.
Current Role
Company Name: Sedgwick
Job Title: Chief Compliance Officer
Start Date: March 2022
Company Industry: Insurance
Location: Greater Cardiff Area
Sedgwick is a leading global provider of technology-enabled risk, benefits and integrated business solutions. The company provides a broad range of resources tailored to our clients' specific needs in casualty, property, marine, benefits and other lines. At Sedgwick, caring counts®; through the dedication and expertise of nearly 27,000 colleagues across 65 countries, the company takes care of people and organizations by mitigating and reducing risks and losses, promoting health and productivity, protecting brand reputations, and containing costs that can impact the bottom line.
Previous Company:
Company Name: Sedgwick
Job Title: Vice President, International Compliance
Start Date: October 2021