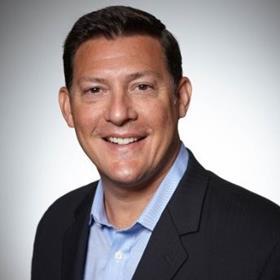 My 25+ years of technology executive experience includes all aspects of enterprise IT; strategic planning, budgeting/forecasting, purchasing, staffing, vendor partner management, contract negotiations, network security, governance and compliance, operational support, acquisition due diligence, systems deployment, maintenance and support.
Current Role
Company Name: Atlantis Bahamas
Job Title: Chief Information Officer
Start Date: February 2022
Company Industry: Hospitality
Location: Fort Lauderdale, Florida, United States
Atlantis, Paradise Island is a lush, oceanside resort located in The Bahamas. A dynamic destination that launched 20 years ago as a first-of-its-kind modern marvel of nature and engineering, Atlantis has embarked on a new chapter tied to a meaningful connection with the ocean, Bahamian culture and the spirit of the property's over 7,500 employees. The resort's new, immersive programming connects guests to the rich history, art, people, food and festivities of The Bahamas. Atlantis features five distinct properties, from the iconic Royal Towers to the original Beach and Coral Towers to the luxury properties, The Cove and The Reef. The Coral Towers will reopen in July, 2017 as a fully redesigned family escape with a new lobby, rooms, pool and amenities.
Previous Company:
Company Name: DPHTC, LLC / D2HTC, LLC
Job Title: President / Managing Principal
Start Date: December 2015