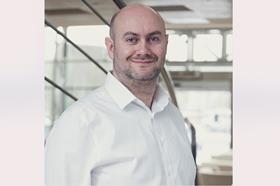 A highly motivated and versatile C Level Leader with a wide and varied breadth of experience including Strategic Leadership, Transformation and Change Management, Portfolio, Programme and Project Management, Operational and Service Management, as well as general management, within a complex Public Sector NHS setting. Whilst holding strong public sector values I demonstrate a commercial approach and appetite for service standard to the services and functions I deliver.
Current Role
Company Name: NHS Business Services Authority
Job Title: Chief Digital Officer
Start Date: March 2022
Company Industry: Government Administration
Location: Newcastle upon Tyne, England, United Kingdom
The NHS Business Services Authority (NHSBSA) provides business solutions which support NHS colleagues who deliver patient care. We are more passionate now than we have ever been about delivering on this purpose and our ambition is to maximise our delivery for patients, customers and taxpayers.
Previous Company:
Company Name: NHS Business Services Authority
Job Title: Chief Digital and Data Officer
Start Date: April 2020