General Counsel & Chief Risk Officer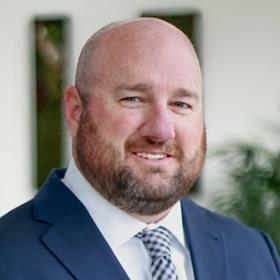 After working to become the Vice President of Scantron at the start of 2016 and then operating on the General Counsel at CalTex from 2017 through the end of 2021, Danny now works at Endeavors as the General Counsel & Chief Risk Officer.
Current Role
Company Name: Endeavors
Job Title: General Counsel & Chief Risk Officer
Start Date: January 2022
Company Industry: Civic & Social Organization
Location: San Antonio, Texas Metropolitan Area
Endeavors is a nonprofit that connects vulnerable populations across the United States to a wide range of helpful services. Our Mission: Endeavors passionately serves vulnerable people in crisis through our innovative, personalized approach. We seek to provide comprehensive, effective, and innovative services that encourage growth, allowing people to build better lives for themselves, their families, and their communities. Why? Because we believe that everyone holds the capacity to grow, heal, change, succeed, and affect others positively.
Previous Company:
Company Name: CalTex
Job Title: General Counsel
Start Date: September 2017