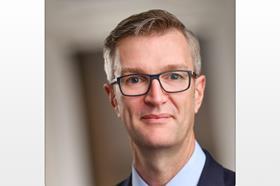 Leading all things data for S&P Global Commodity Insights. You can find some of my writing on LinkedIn and nonodename.com. All posts/comments are my opinion, not that of my employer.
Current Role
Company Name: S&P Global
Job Title: Chief Data Officer
Start Date: March 2022
Company Industry: Information Services
Location: United States
S&P Global (NYSE: SPGI) provides essential intelligence. We enable governments, businesses and individuals with the right data, expertise and connected technology so that they can make decisions with conviction. From helping our customers assess new investments to guiding them through ESG and energy transition across supply chains, we unlock new opportunities, solve challenges and accelerate progress for the world.
Previous Company:
Company Name: Castlelake
Job Title: Chief Technology Officer
Start Date: December 2019