Senior Vice President, Chief Compliance Officer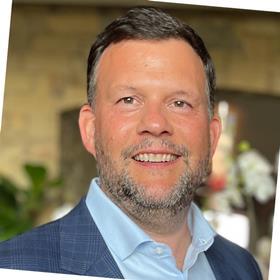 Senior compliance and risk management executive with over 25 years of financial services industry experience that has designed, developed and managed compliance and risk management departments. Strong organizational and analytical skills demonstrated by successfully applying regulatory compliance and enterprise risk management principles in the development and maintenance of firm-wide compliance and risk management programs. M&A career experiences include going public, lift-outs, firm integrations and entrepreneurial company ownership. Firm experience includes public and private companies ranging from Fortune 500 to top tier investment advisors and "Big 4" management consulting organizations.
Current Role
Company Name: Virtus Investment Partners
Job Title: Senior Vice President, Chief Compliance Officer
Start Date: June 2022
Company Industry: Investment Management
Location: Cleveland, Ohio, United States
In Latin, Virtus connotes the characteristics of integrity, quality and strength. Those are the traits we stand for today as an investment management provider and the traits that will define us in the future. Virtus Investment Partners provides investment management products and services to individuals and institutions. We operate a multi-manager asset management business, comprising a number of individual affiliated managers, each with a distinct investment style, autonomous investment process and individual brand. We clearly understand the responsibility we have to our clients and we are committed to their success as investors.
Previous Company:
Company Name: Victory Capital
Job Title: Chief Compliance Officer (CCO), USAA Mutual Funds
Start Date: August 2021