Chief Information Officer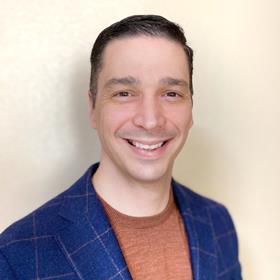 Experienced Cybersecurity Professional and Chief Information Officer with a demonstrated history of working in the Hospital & Health Care industry. Skilled in Cybersecurity, Budgeting, Project Management, RMF, Plans & Policy and Team Building.
Current Role
Company Name: United States Air Force
Job Title: Chief Information Officer
Start Date: June 2022
Company Industry: Defense & Space
Location: Biloxi, Mississippi, United States
The mission of the United States Air Force is to fly, fight and win … in air, space and cyberspace. To achieve that mission, the Air Force has a vision of Global Vigilance, Reach and Power. That vision orbits around three core competencies: developing Airmen, technology to war fighting and integrating operations.
Previous Role:
Company Name: United States Air Force
Job Title: AFIT Masters Student
Start Date: August 2020