Chief Information Security Officer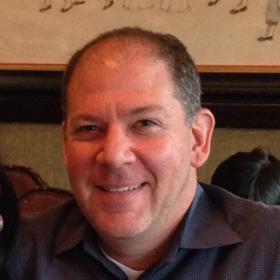 ► Highly skilled Enterprise Security professional who is knowledgeable of the vulnerabilities of applications and traditional/cloud environments and how hackers are able to exploit.
► Business and security technology leader with hands on working knowledge and practical experience applying security technologies within a global business landscape.
► Lead operational risk management activities to enhance the value of the company and brand.
► Former federal computer crime investigator in Intrusions and Forensics.
► Standards based experience (ISO 27001, PCI, NIST 800-53, HIPAA, SSAE 18, SOC 2, GDPR / Privacy).
► Hands on technical and leadership experience in Network Security, Incident Response, Advanced Endpoint Protection, M&A due diligence, Security Awareness and Training, Firewalls, Intellectual Property Protection, API Security, Vulnerability Management, Security Architecture, Threat Hunting, Sec OPS, E-Discovery, SDLC, Data Loss Prevention (DLP), Security and Event Management (SIEM), Cloud/SaaS (AWS) Security, AI/ML security / governance.
Current Role
Company Name: Sisense
Job Title: Chief Information Security Officer
Start Date: February 2022
Company Industry: Computer Software
Location: Mountain View, California, United States
Sisense seeks to drive meaningful change in the world by making it easy for businesses to infuse analytics everywhere and help people be better at their jobs. Sisense provides an AI-driven platform that any company can use to drive better, faster decisions, for their business and their customers.
Previous Company:
Company Name: Sage Intacct, Inc.
Job Title: Senior Director, Information Security and Privacy Officer
Start Date: September 2014