Chief Information Officer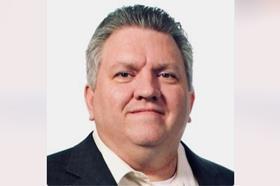 IT strategist Brian Burch is now the Chief Information Officer at Bob Jones University.
Current Role
Company Name: Bob Jones University
Job Title: Chief Information Officer
Start Date: March 2022
Company Industry: Higher Education
Location: Greenville-Spartanburg-Anderson, South Carolina Area
Located in Greenville, S.C., Bob Jones University is a biblically faithful, liberal arts university focused on educating the whole person to reflect and serve Christ. BJU offers a unique blend of rigorous academic programs, discipleship, and character and leadership development. We are committed to the truth of Scripture and to pursuing excellence in all we do.
Previous Company:
Company Name: Lone Tree Group
Job Title: President
Start Date: September 2020