Chief Information Officer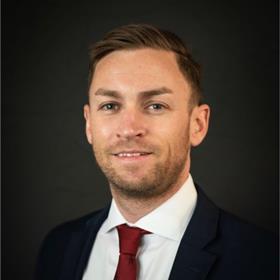 After joining in 2015 as their Enterprise Architect and on through multiple other roles, Brian is now the Chief Infromation Officer for F-35 Joint Program Office.
Current Role
Company Name: F-35 Joint Program Office
Job Title: Chief Information Officer
Start Date: February 2022
Company Industry: Defense & Space
Location: Washington DC-Baltimore Area
The F-35 Lightning II Program is the Department of Defense's focal point for defining affordable next generation strike aircraft weapon systems for the Navy, Air Force, Marines, and our allies. The F-35 will bring cutting-edge technologies to the battlespace of the future.
Previous Role:
Company Name: F-35 Joint Program Office
Job Title: Chief Technology Officer
Start Date: December 2019