Chief Information Officer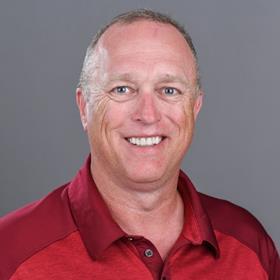 Bo has recently become the Chief Information Officer for Parkview Medical Center.
Current Role
Company Name: Parkview Medical Center
Job Title: Chief Information Officer
Start Date: February 2022
Company Industry: Hospital & Health Care
Location: Denver Metropolitan Area
At Parkview Medical Center, it is our mission to provide the highest quality healthcare to the people we serve.
Founded in 1923, in Pueblo, Colorado, we offer general acute health care and behavioral health specialty services. As a private, non-profit organization, Parkview is licensed for 350 beds and provides a full range of healthcare services including the region's only certified and verified Level II Trauma Center as well as the region's first certified Stroke Center. We are the leader in cardiac, women's, emergency, and neurological services as well as behavioral health programs. As a vital health care source, our service area includes Pueblo County and 14 surrounding counties, which together represent 370,000 total lives.
Previous Company:
Company Name: UCHealth
Job Title: Director of Information Technology Infrastructure Operations
Start Date: September 2017