Chief Information Officer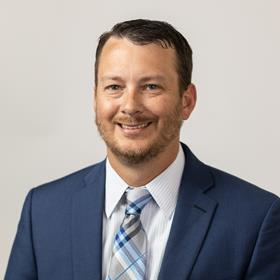 Global CIO with wide range of experience leading digital transformation, ERP projects, cloud adoption, IT security, and analytics. Responsible for creating and driving the IT vision and strategy to enable organizational growth and achieve the business' goals.
Current Role
Company Name: Rimkus Consulting Group, Inc.
Job Title: Chief Information Officer
Start Date: June 2022
Company Industry: Mechanical Or Industrial Engineering
Location: Greater Tampa Bay Area
Rimkus is a worldwide leader in engineering and technical consulting. Operating from more than 110 offices around the globe, we provide services to corporations, insurance companies, law firms, and government agencies. We are dedicated to the timely resolution of accidents, claims and legal disputes as well as providing technical solutions for the built environment by proactively identifying, mitigating, and eliminating the complex risks inherent in the procurement, design, construction, and operation of facilities.
Previous Company:
Company Name: Techficient
Job Title: Chief Technology Officer
Start Date: January 2022