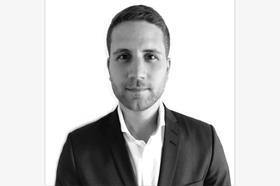 André has recently become the Chief Technology Officer for both Newsec and Stronghold Invest.
Current Role
Company Name: Newsec
Job Title: Chief Technology Officer
Start Date: March 2022
Company Industry: Commercial Real Estate
Location: Stockholm Metropolitan Area
Newsec – The Full Service Property House in Northern Europe – offers real estate owners, investors and tenants a full range of services within Advisory and Property Asset Management. Newsec was founded in 1994 and is today a partner-owned company with some 2 000 co-workers spread across the seven Nordic and Baltic markets.
Other Active Role:
Company Name: Stronghold Invest
Job Title: Chief Technology Officer
Start Date: March 2022
Previous Role:
Company Name: Stronghold Invest
Job Title: Head of Cloud
Start Date: August 2021