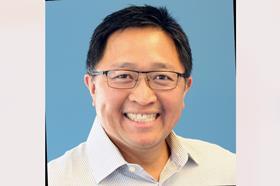 Work with team to support over 1,200 users spread across the Baltimore Metro area.
Current Role
Company Name: FutureCare Health
Job Title: Chief Technology Officer
Start Date: March 2022
Company Industry: Hospital & Health Care
Location: Baltimore, Maryland, United States
Picking a career path is a big decision. Deciding where to work is an equally important choice. We realize you have many options when it comes to selecting an employer, and believe FutureCare offers something special. We work hard to create positive work environments that are based on teamwork and offer continuous opportunities for our staff to grow and be fulfilled in their day-to-day work, both personally and professionally.
Previous Company:
Company Name: FutureCare Health and Management
Job Title: Director of IT
Start Date: November 2003