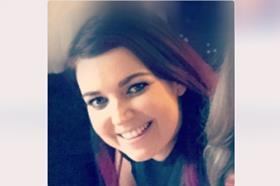 Experienced Technology Lead with a demonstrated history of working in the financial services industry. Skilled in Service Delivery, Service-Level Agreements (SLA), Workforce Management, Contact Centers, and Business Transformation. Strong information technology professional with a Bsc Hons Psychology focused in Psychology from Glasgow Caledonian University.
Current Role
Company Name: The Co-operative Bank plc
Job Title: Chief Technology Officer
Start Date: March 2022
Company Industry: Financial Services
Location: Manchester, England, United Kingdom
Our story began in 1872 in Victorian Rochdale and the co-operative values on which our bank was built 150 years ago still stand today. They are more than the foundations of the bank, they are what connect us together – colleagues, customers, the businesses who bank with us, charities we support and the issues we stand for. We are the bank for people with purpose, proudly celebrating 150 years of Ethical Banking. Ethical then, ethical now, ethical always.
Previous Role:
Company Name: The Co-operative Bank plc
Job Title: Director of Operational Resilience and Service Management
Start Date: June 2021