Online trading app Robinhood said it expects to pay a $30m (€25.4m) penalty in relation to an anti-money laundering probe of its cryptocurrency business, according to a Securities and Exchange Commission (SEC) filing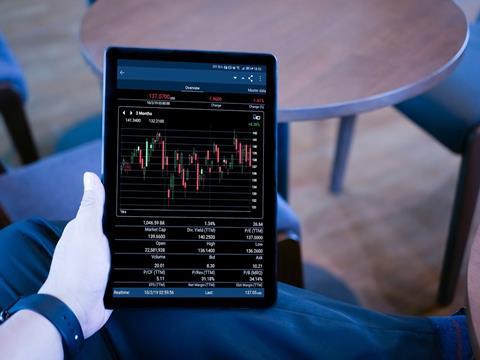 The New York department of financial services said back in July 2020, the company's crypto unit had a number of matters requiring attention, primarily focused on anti-money laundering and cybersecurity-related matters.
The department's consumer protection and financial enforcement division subsequently found in March alleged violations of AML and New York banking law requirements, such as failure to maintain and certify a compliant anti-money laundering programme, financial markets' online news service Markets Insider reported, citing the filing.
Other violations include deficiencies in policies and procedures regarding risk assessment, lack of an adequate incident response and business continuity plan, and deficiencies in application development security.
Robinhood said its crypto business has reached a settlement in principle about the allegations, subject to final documentation. It expects to pay a monetary penalty of $30m and engage a monitor to prevent further violations.