Law firm Mischon de Reya has received a record fine after failing to conduct appropriate customer due diligence and breaching money-laundering regulations.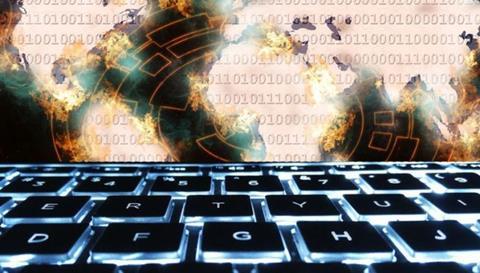 The Solicitors Regulation Authority (SRA) issued the £232,500 fine on 5 Jan after finding that the law firm had failed to keep records of its due diligence processes, and had enabled a client to pay large sums of money into its account that "did not relate to an underlying legal transaction."
Mischon de Reya has also been ordered to pay £50,000 in costs.
The investigation into the firm focused on work for two clients that took place between September 2015 and April 2017. Throughout this time, Mischon de Reya admitted that it failed to maintain appropriate risk assessment procedures and that it failed to properly document some of its activities.
Between 22 and 28 July 2016, the firm permitted a £965,000 payment into its client account, and three payments of USD 1,099,015, USD 10,000 and £10,000 out of the firm's client account.
These transactions were found to amount to "permitting the client account to be used as a banking facility," contrary to the rules governing the use of law firms' client accounts.
In deciding a penalty, the SRA found its record-breaking fine to be appropriate due to "serious breaches" of the rules that had the "potential to cause significant harm."
However, the regulator also noted that there was "no evidence of lasting harm to consumers or third parties" and that Mischon De Reya had been cooperative throughout the investigation and had made subsequent changes to its practices and systems.