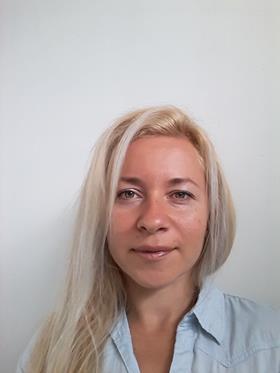 Livestreaming on Wednesday May 4, FinCrime Focus: Anti-Money Laundering brings together industry leaders and AML experts to provide with professionals actionable, up-to-date advice on how to tackle money laundering in an efficient and compliant way.
A lecturer and researcher in accountancy, taxation, and anti-money laundering at the University of Birmingham, Dr Mayya Konovalova will be on an exclusive panel debate at FinCrime Focus: Anti-Money Laundering to discuss transaction monitoring and the role it plays in combating the financial criminals.
We spoke with Mayya about her professional journey and to learn more about how transaction monitoring can help to strengthen governance frameworks.
Could you briefly outline your career pathway so far?
Previously, I worked in the financial sector in the Seychelles, and I was involved with anti- money laundering regulations as well, around the start of 2000, and then I moved to the UK.
Here in Britain, I worked at the International Compliance Association (ICA), as a Research Officer first and then Content Developer, as I was completing my doctorate programme with the University of Birmingham.
Once my doctorate was completed, I started my academic career with the University of Birmingham. Currently, I'm a lecturer and researcher in the areas of taxation and anti-money laundering here.
Why is anti-money laundering transaction monitoring so important in the context of fighting financial crime?
Financial transactions take place online, and these go through financial intermediaries. The sheer volume of transactions does not permit a full picture of where money is coming from and where it's going to.
We find ourselves in a situation whereby financial institutions (FIs) are the gatekeepers of funds and transactions within them, so industries have to do as much as they can to monitor these transactions.
What are the core components or pillars of a strong AML transaction monitoring framework?
AML transaction monitoring frameworks, of course, need to be up to date, and automated. The situation does not allow for each transaction to be looked at individually, but you do need the human factor in there as well – automated systems may not recognise particular scenarios, but they are a very useful tool. How that tool is used will determine how effective it is.
Organisations should be taking the active decision to develop a culture defined by people taking a stance against money laundering – that sense of will and determination must be in place.
Finally, monitoring systems need to be continually updated and assessed, with supervision in place over output, so that those systems stay optimised.
What are the main challenges that organisations face as they try to improve AML transaction monitoring?
As in any other area of criminality, those who commit the crimes are always ahead of the regulations, so we're always a few steps behind and playing catch-up from a regulatory perspective. It could be that a certain situation playing out today will be addressed in a couple of years' time.
As I said, the sheer volume of financial transactions means it's difficult to identify industry practitioners. Those looking into cases may not be trained investigators; they may not have the expertise to identify red flags.
In terms of monitoring the effectiveness of transaction monitoring, I think we're against a steep learning curve.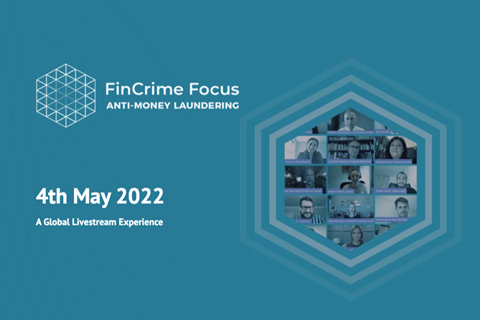 Don't miss Dr. Mayya Konovalova speaking exclusively at FinCrime Focus: Anti-Money Laundering in the panel debate: "AML Transaction Monitoring: Creating a Strong Governance Framework".
Also on the panel:
Marcos Tinedo, Head of Compliance Assurance - Monitoring & Testing / Transformation, Billpocket
Leigh-Anne Moore, Regulatory & Compliance Consultant
Panel debate time: 12:40-13:20 PM BST
Date: Wednesday 4th May 2022