Chief Executive Officer and Co-founder, Tek-ID
Mr. Maxime Oliva is co-founder and CEO of Tek-ID, a digital risks and security firm helping organizations embrace the benefits and opportunities of digital technologies safely while mitigating the consequently arising risks.
Maxime also officiates at Vigitrust Asian advisory board and was Shanghai Chapter co-founder and co-chairman of the International Association for Privacy Professionals (IAPP).
Maxime holds a Master's degree in IT Project Management from the French national conservatory and several certifications, including PMP, ITIL V3 and Microsoft expert certificates.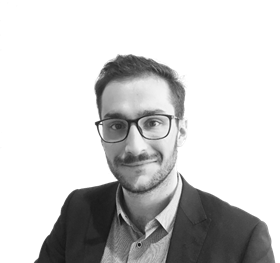 My Sessions
Are You a Critical Information Infrastructure Operator?
Tuesday 15 March 2022 - 12:30 - 13:15 PM (CST) | 04:30 - 05:15 AM (UK Time)