Partner / Founder, Peck Advogados / Privacy Rocket
Marcelo Crespo is a partner at Peck Advogados, a law firm specialized in providing services focused on digital innovation and data protection. He is also founder of Privacy Rocket, teaching data protection. In addition, he is the coordinator of the largest postgraduate course in Digital Law in the country. He is frequently invited to give lectures on data protection and digital law, both in Brazil and abroad as well as is the author of several papers and books. He is an Advisory board member of Palqee Technologies.
Marcelo holds a doctorate in law and an international certification in compliance. He is one of the lawyers elected as the "most admired in the country" and one of those who carried out the most projects to adapt to the LGPD (almost 400).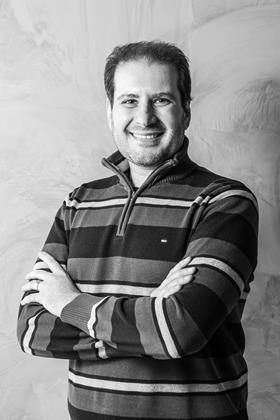 My Sessions
Privacy as a Fundamental Right in Brazil: What Are the Implications?
Wednesday, 26 January, 16:00 PM - 16:45 PM (Brasilia Time) | 19:00 PM - 19:45 PM (UK Time)