CEO, Lumen Worldwide Endeavors
Lisa Beth Lentini Walker is the CEO of Lumen Worldwide Endeavors, a firm specializing in compliance, governance and ethics consulting. She is a professor of law in the US and Europe. Lisa Beth is a skilled global business partner that has led award winning legal and compliance departments within large public corporations and privately held enterprises.
In her free time, she is an advisory board member to a women's fashion startup, Alice Riot, she serves on the board of Stages Theatre (a children's theatre) in Hopkins, MNand is a member of the Board of Directors of the Society of Corporate Compliance and Ethics and the Healthcare Compliance Association (SCCE/HCCA).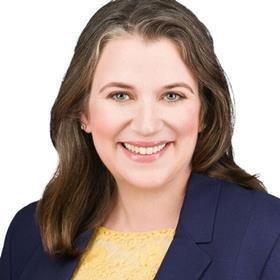 My Sessions
Understanding the Digital ethics role in ESG: What does 2022 have in store?
9 March 2022, 16:30 - 17:15