Managing Associate, Sidley Austin LLP
Lianying Wang is a data protection and cybersecurity lawyer based in Beijing. He advises clients on all aspects of privacy and data compliance, cybersecurity and breach response, telecom and Internet regulatory issues, as well as other corporate and compliance matters in connection with cross-border projects.
Lianying provides practical and strategic advice to a variety of clients, from startups to public companies. His experience extends across a broad array of sectors including financial institutions, life sciences and healthcare, transport, and technology.
Lianying holds advanced law degrees from top universities in China, Germany and the United States, and is admitted to the New York Bar.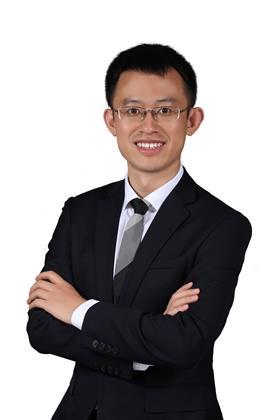 My Sessions
China's Network Data Security Regulations: Clarity at Last or Another Compliance Nightmare?
Tuesday 15 March 2022 - 15:00 - 15:45 PM (CST) | 07:00 - 07:45 AM (UK Time)