The price of Bitcoin climbed above the USD 60,000 mark on Friday as investors and traders anticipate that the U.S. regulators will clear the first Bitcoin futures exchange-traded fund.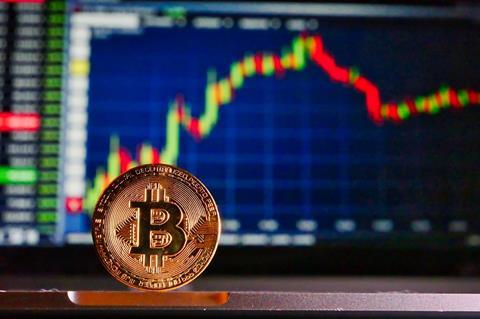 According to a report by CNBC, the ProShares Bitcoin Strategy ETF is scheduled to debut at the New York Stock Exchange on Tuesday, and experts believe the SEC is unlikely to object to the product.
"The ETF news is being priced in with the market expecting an approval on Monday. This is driving the price up," Vijay Ayyar, Head of Asia Pacific at cryptocurrency exchange Luno, told CNBC.
As a result of the crypto boom that occurred earlier this year, many companies and organizations have become noticeably more open to blockchain technology and cryptocurrencies.
Meanwhile, the U.S. has become one of the main hubs of the Bitcoin mining market. This is in large part due to the Chinese government's crackdown on cryptocurrencies.
Local agencies, including the country's securities regulator and the People's Bank of China (PBOC), recently said in a statement that all cryptocurrency-related business activities are illegal and promised to punish illicit activities involving digital currencies.
As a result, the U.S. now has the largest share of global Bitcoin mining networks, according to data from the University of Cambridge.