Global Head of Diversity and Inclusion, Financial Times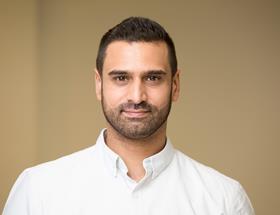 Yasir Mirza is Global Head of Diversity and Inclusion for the Financial Times. Mirza joined in June 2021 and is responsible for developing and driving the FT's D&I strategy.
Prior to the FT, Mirza worked at BBC Studios where he developed their diversity and inclusion strategy and launched their inclusion advocates network. Before that, Yasir was responsible for moving Channel 4 from 147th to 35th in Stonewall's Top 100 Index. He was also responsible for conceiving and launching the Guardian's Citizen Reporting Programme, working with marginalised people from around the world to amplify their voices, helping to find more diverse and unheard stories.