Chief Sustainability Officer, PZ Cussons
Joanna joined PZ Cussons as Chief Sustainability Officer in September 2021 and is responsible for setting the Group's global sustainability vision, strategy, and our path towards B Corp certification.
Joanna is an avid advocate for corporate responsibility and the role of ethical business practices in creating a better world for future generations. She has 25 years' experience in senior executive roles across a number of industries. Prior to joining PZ, Joanna was Avon's global director of sustainability and corporate responsibility. Before Avon, Joanna spent 20 years at the BT Group where she held a number of senior roles, the last of which was Group Director of ESG, working closely with socially responsible investors, analysts and the financial industry globally in shaping up responsible investment principles.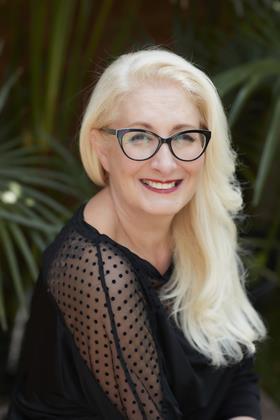 My Sessions
How to Embed Environmental, Social Sustainability and Governance Across A Global Institution and Understanding the Role the Board Play in Overseeing the Company's ESG Activities and Reporting
28 April 2022, 13:45 - 14:30