Global Lead - Anti Money Laundering, International Compliance Association
James joined the ICA in the Spring of 2019 and works in the capacity of a Course Director, alongside also acting as the Global Lead in AML. Before this, James worked for 12 years at a world-renowned Tier 1 Bank. His most recent placement was based in the Middle East region, in the role of an Anti-Money Laundering Investigator in the Dubai office, where he was responsible for conducting effective and timely investigations. James' career as an investigator ensured he became an expert in extensive areas, including but not limited to, anti-money laundering, terrorist financing, trafficking, fraud, tax evasion, and sanctions. James' investigative experience spans retail, commercial, global and private banking, as well as trade-related facilities.
As a professional investigator, James has always regarded the ICA as the 'holy grail of professional development in the compliance world'. He is strongly focused on professionally developing those individuals who are looking to progress their careers in the compliance world, by sharing past experiences from his distinguished career. He believes that this training will not only improve the skills of individuals but most importantly protect society from financial crime and potential terrorist attacks, thus ultimately saving lives.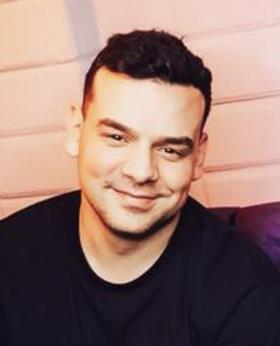 My Sessions
FinTech and AML Regulations: A look at the year ahead
5 April 2022, 16:00 - 16:45 GMT