Senior Associate, Mayer Brown International LLP
James Ford is a senior associate at Mayer Brown and is a member of the Firm's White Collar Defence & Compliance practice [which represents corporations, boards of directors, board committees, executives and public officials in criminal, civil and regulatory enforcement proceedings around the world.]
James focuses on regulatory compliance, transactional advice and investigations in the areas of economic sanctions, export controls, anti-corruption and money laundering. He has advised corporates across a range of sectors, including energy, mining and extractives, finance, defence, and transport. He has also advised a range of financial institutions, insurers and brokers.
James advises clients on: designing and implementing compliance programmes; compliance programme reviews; designing and delivering training; conducting investigations; drafting and submitting disclosures; liaising with regulators and supporting licence applications; and transaction due diligence.
His experience includes in-house experience in four different sectors. He has been seconded to: the sanctions team of a European bank; the group legal team of a European-headquartered mining company; the group export controls team of a major defence company during the term of a Consent Agreement with the US State Department; the disputes team of a major international bank; and the bribery and corruption team of a global oil and gas company.
James sits on the board of Transparency International UK and also established and leads the Transparency International Professional Supporters (TIPS) Network, a volunteer initiative of professionals, academics and students aimed at supporting Transparency International's advocacy and outreach efforts.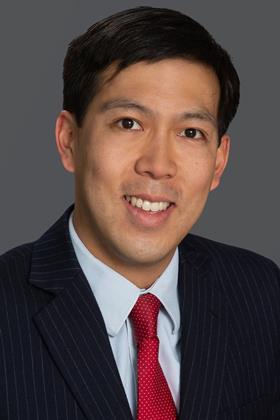 My Sessions
Move Towards Sanctions for Cyber, Corruption, Election Fraud, Climate Control and Human Rights: What to expect in 2022?
25 January 2022, 13:15 - 14:00 GMT