The European Commission has been asked to create an emergency response fund to help address critical cybersecurity issues faced by Ukraine.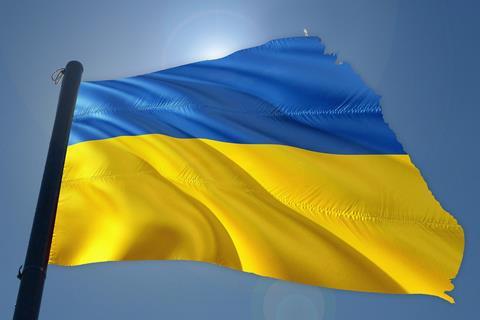 The call comes from telecoms ministers from the EU's 27 member states amid mounting large-scale cyberattacks leveraged against Ukraine by the Russian government and pro-Russian hackers, an EU document says.
A meeting to discuss the situation is set to take place in the city of Nevers, central France, today.
"The possible spill-over effect of such cyberattacks to European networks also highlights the need for the EU to move forward with an ambitious and comprehensive plan for its cybersecurity.

"The current geopolitical landscape and its impacts in cyberspace strengthen the need for the EU to fully prepare to face large-scale cyberattacks. Such a fund will directly contribute to this objective," it added.
The 27 telecoms ministers have also requested greater regulatory action to help shore up digital infrastructures, technologies and products, while experts from the private sector have also been asked to support the cause.
PrivSec Global
Where Privacy and Security Meet.
Featuring over 120+ speakers across 52+ sessions, PrivSec Global will cover the most pressing and challenging topics from across the data protection, privacy and security sectors.

Registration for the next PrivSec Global taking place on 29th & 30th June 2022 is now open, secure your place today.