Director of Anti-Financial Crime Solutions, Bureau van Dijk
Prior to joining Bureau van Dijk, Hugo spent many years in the financial crime prevention space in a variety of roles for Bank of America, Merrill Lynch, JP Morgan and Commerzbank.
With more than 30 years of experience, he has developed working relationships with many UK and US regulators. In addition to providing market intelligence for the Bureau van Dijk product development strategy, Hugo regularly contributes to financial crime and compliance forums.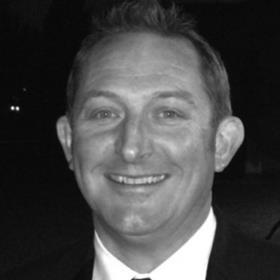 My Sessions
Financial crime landscape post-Brexit and post-Covid: What to look out for
16 November 2021, 10:00 AM - 10:45 AM