I am a former member of Danish and European networks as well as served as advisory member of the Strategic Risk Management Development Council under the American RIMS organization.

I am the author of two books as well as multiple articles and sections of books on risk management, including the RIMS "Strategic Risk Management Implementation Guide". Articles can be found on the "Articles" sheet of this website.

I am an experienced keynote and specialist speaker at conferences, and have spoken in eg. London, Vancouver, Saskatoon, Copenhagen, Gothenburg, San Diego and Singapore. General presentations can be found on the "Presentations" sheet of this website.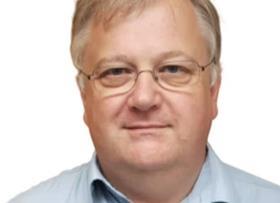 My sessions