Gregory has worked his entire career in international law firms and international organizations. He has been in China for more than fifteen years.
He focuses his practice on tech matters for international clients and has a wealth of expertise on data issues and business structuring in China both offshore and onshore.
He often contributes to international media to help international audiences get a better understanding of China's inner dynamics.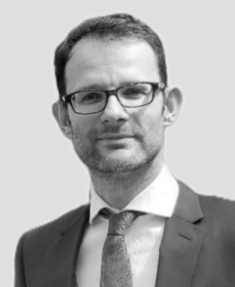 My Sessions
LinkedIn and Yahoo Pulled Out of China. Will Your Business Survive China's Increasingly Tough Digital Regulations?
Tuesday 15 March 2022 - 13:30 - 14:15 PM (CST) | 05:30 - 06:15 AM (UK Time)