Associate, Corporate Crime & Investigations, Macfarlanes
Francis is a member of the Macfarlanes' Corporate Crime and Investigations team.
He advises clients on white collar defence, investigations and prosecutions, with a particular focus on sanctions and export control issues. He helps companies design their anti-money laundering, anti-bribery, and financial sanctions compliance policies and procedures, and is currently helping clients adapt to recent shifts in the global financial sanctions framework.
Francis has experience living and working in the United States, and assists on multi-jurisdictional investigations involving agencies such as the US Department of Justice, the US Securities & Exchange Commission, the Office of Foreign Assets Control and the Federal Bureau of Investigation. He works closely with US counsel on delisting, disclosure and other matters concerning US sanctions policy.
He has been heavily involved with the Young Fraud Lawyers Association for many years, and regularly gives talks and undertakes training for clients on issues of white collar crime and sanctions. He is a frequent writer and blogger in the industry, and has contributed to recent publications on the future direction of UK sanctions policy.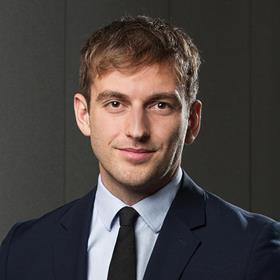 My Sessions
The Essentials of an Effective Sanctions Compliance Programme
Wednesday 8th December 2021, 13:30 - 14:15PM GMT