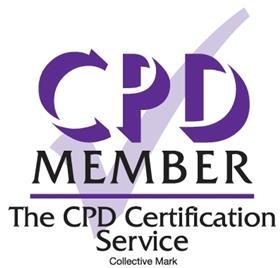 Financial Crime is a complex, multi-faceted and ever evolving global issue which has become increasingly sophisticated in nature. Its impact however is rarely over-rated.
FinCrime World Forum returns on 23rd - 24th March 2021 for 2 days of expert insight, guidance and debate to help inform senior practitioners in financial crime, financial, and banking professionals.
SAVE YOUR SEATSPONSORSHIP OPPORTUNITIES
This conference series will:
Deliver first-hand insights from industry thought-leaders and visionaries
Present mechanisms and controls in prevention and detection
Remind us of the human consequences of Global Financial Crime
Promote and debate the sharing of public and private information
Stay ahead of increasingly diverse and Global Regulation
Enable global networking opportunities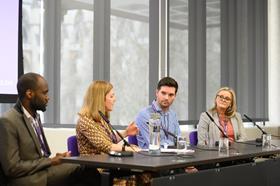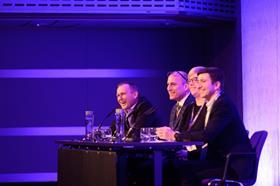 Editorial and Research Driven
FinCrime World Forum will foster engaging and informative conversation on the following topics and more.
Virtually travel around the world and hear exclusive content from financial crime leaders in the UK, EU, US and APAC.
Global Regulatory Challenges
FinCrime and Brexit
The future of crypto and stable coin
Information Transparency
Blockchain compliance deep dive
Compliance in a crisis
Going beyond AI and Machine Learning
Hear from Leaders Around the Globe Including: