Director of Privacy and Compliance, Globalization Partners
Filipe Lousa has more than 15 years of experience in the field of Privacy and Data Protection, advising companies at an international level, across multiple jurisdictions. Currently, he is the Director of Privacy and Compliance at Globalization Partners which enables companies to hire worldwide and simplifies global remote team building anywhere via its SaaS global Employer of Record (EOR) platform. Before joining Globalization Partners, Filipe was lead EMEA & LATAM Privacy Legal Counsel at Dell Technologies, as well as Global Privacy Consultant for Dell´s Marketing and Consumer & Small Business units and Global Data Protection Officer at Getronics, a global ICT integrator with nearly 3,700 people in 20 countries across Europe, LATAM, and APAC.
He is a Data Protection Officer (ECPC-B DPO) certified by the European Centre of Privacy and Cybersecurity (ECPC) of Maastricht University, The Netherlands and he is a member of the European Association of Data Protection Professionals. Filipe is a current PhD researcher on Privacy Tort at the University of Groningen Faculty of Law, The Netherlands.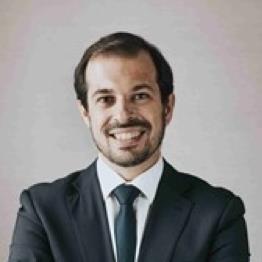 My Sessions
September 22, 2021 9:00AM (BST)
Navigating Complex Employee DSARs