Director of Data Science, StoneX Group inc
Graduated in Computer Science with a major in AI and Databases (Sapienza University Rome, Italy), I started my career in consultancy with a focus on financial institutions. In 2011 I earned my MBA from the Collège des Ingénieurs and started to be involved in digital innovation within financial institutions.
I've been working on data models, analysis and innovation for over 10 years spanning companies like Gartner, BNP Paribas and HSBC. I'm now Director of Data Science in StoneX Financial, happy to be part of a growing team within a global and dynamic organization. StoneX is a fortune 100 company and has been awarded the "Fastest Growing Company" award by Fortune in 2020.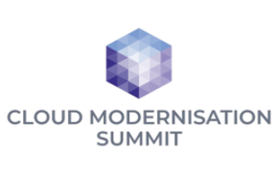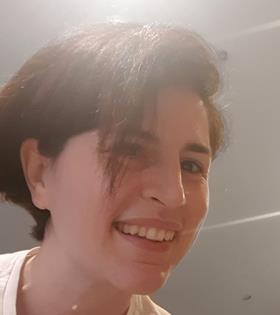 My Sessions
Cloud Modernisation Summit - London
Digital Transformation: How Business & IT Should Think About Cloud Modernisation
8 June 2022, 14:40 - 15:25 BST