Data Protection Officer, Equifax Ltd
Adrian is presently Equifax UK's Group Data Protection Officer where he is responsible for leading its privacy program and developing its privacy capabilities and function. Prior to Equifax, Adrian was Head of Information Security and Data Protection Officer at Catalyst where he scratch-built its privacy and security functions. Adrian has more than 17 years of privacy and information security experience gained through a variety of roles across different industry sectors, including as a managing consultant for Deloitte where he provided specialist privacy and security advisory and assurance services to his Financial Services clients. He adopts a pragmatic approach to privacy and security and strongly believes it to be a business enabler. Adrian also led a privacy and security awareness programme which won the 2018 Peer Award for Excellence in Information Security – Security Training Category.
Adrian holds a Ph.D. in Information Security from Royal Holloway and has contributed to the development of international security standards. He is regularly invited to speak at data protection and security conferences.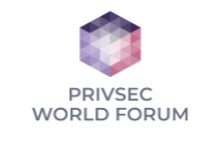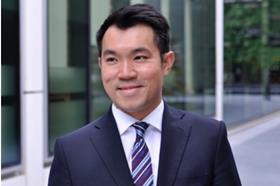 My Sessions
Data Protection Impact Assessments (DPIAs): Implementing a Target Operating Model
8 June 2022, 16:05 - 16:50 BST